By
Steve Weddle
First, our thoughts, prayers, and incantations are with the folks of Texas and Louisiana. DSD's own Scott D. Parker seems to be OK, last I heard.
National People's Radio
has a handy list
of ways you can help, from the comfort of your iPad.
The Texas Tribune has
a list of resources
and other information.
***
Last week, the folks at Playboy posted
this write-up
Lincoln Michel did on Yuri Herrera.
Herrera's style shows the influence of hardboiled detective writers like Dashiell Hammett and Raymond Chandler: his sentences are short and punchy, but infused with thematic meaning. In interviews,

Herrera praises those authors

for their "brutally honest gaze at a brutal reality."
Brutal. Honest. Short and punchy sentences? OK. This is like when someone is talking about bacon-infused, chocolate stout. I like all those words.
I'm reading
The Transmigration of Bodies
, because it's reportedly his funniest, as well as being noiry and dark and all that. Also, I've always wanted to read a book with the word "transmigration" in the title.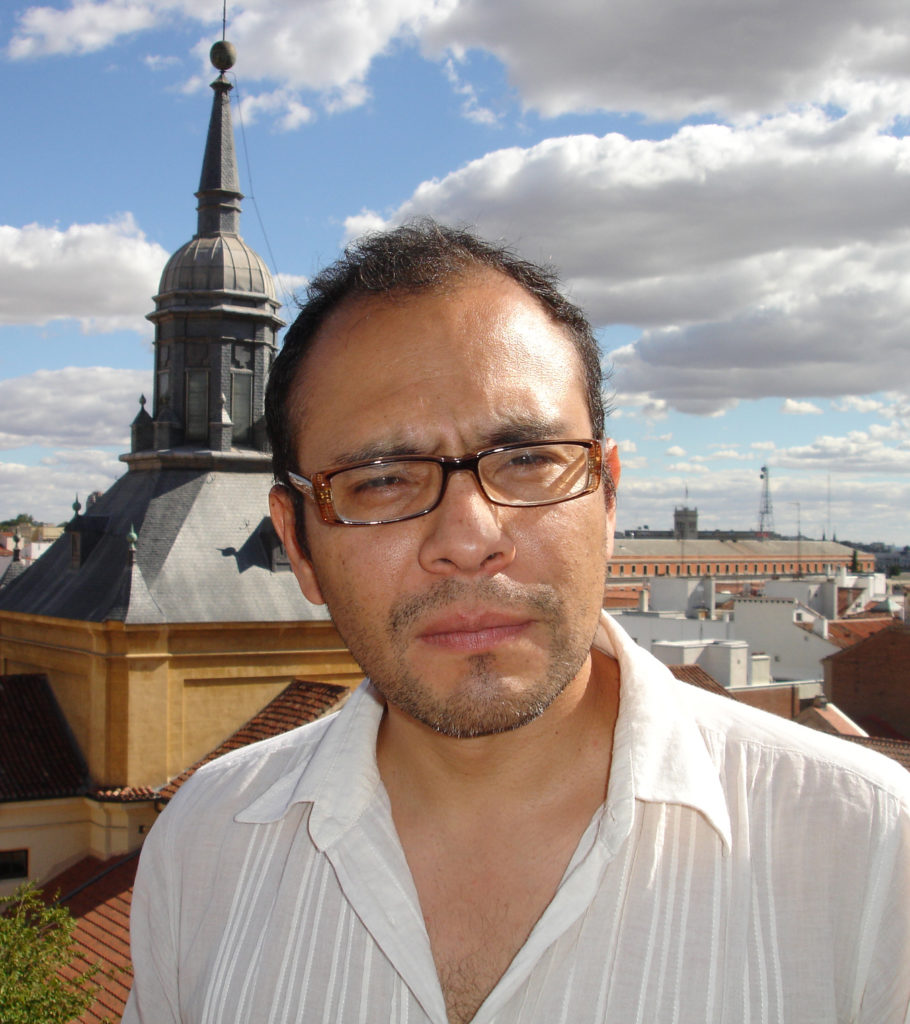 Many reviewers compare his writing to that of Hammett and Chandler, which is a fine comparison for as far as it goes. But I'm reading this and getting hints of Sartre, John Fante, Toni Morrison, and Cormac McCarthy. There's a touch of Denis Johnson's
Jesus' Son
in various characters, as well.
This book is spooky in the way it unsettles you, too. Everything is just a little off. Maybe we're talking Haruki Murakami, though no one ever cooks noodles while listening to the Beatles. Honestly, I'm not sure I'd trust eating anything if I'm in this book.
The story is about a fixer who is caught between two rival families in a Romeo and Juliet kind of set-up. But it opens in a Fante novel, moves into a Sartre neighborhood, looking out under a Toni Morrison sky.
I don't know what you like. Maybe you like lyrical noir, whatever the heck that is. I really don't know that much about you at all, if we're being honest here. But I think you might like this book.
Check out what Lincoln Michel says
here
.
And I know comparing to other authors isn't always super-helpful, but it's what I've got for you today. I'm not sorry about that, either.
Oh, and it's a Cynan Jones book in length, so there.