Tuesday, December 20, 2016
In keeping with tradition, the DoSomeDamage crew will take the next couple weeks off. See you next year.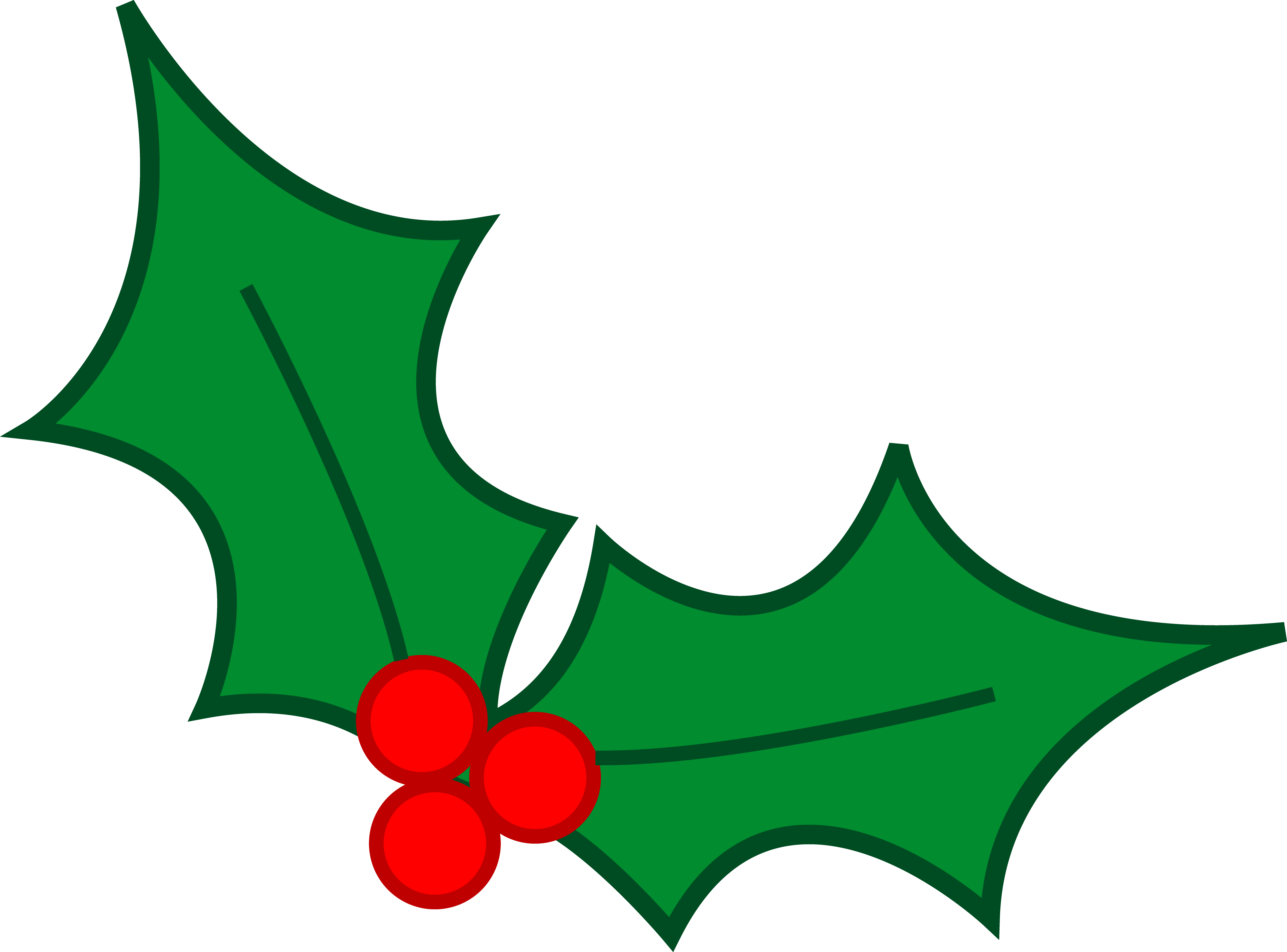 Posted by

Steve Weddle
at 9:55 AM
No comments:


Monday, December 19, 2016
This will be my last post of 2016, as the DSD crew gets ready to sign off for the holiday break. I could throw oodles of festive cheer at you, or include videos of my favorite Christmas songs, but instead I find myself thinking about revelations from The Boss.
Bruce Springsteen's autobiography is out, and he recently spoke about his battle with
depression, and the history of mental illness in his family.
'I've developed some skills that help me deal with it but still it's a powerful, powerful thing.'



Read more: http://www.dailymail.co.uk/tvshowbiz/article-4045466/Bruce-Springsteen-reveals-battle-depression-affected-relationship-gruff-father.html#ixzz4TEK1MBqC
Follow us: @MailOnline on Twitter | DailyMail on Facebook
The holiday season is upon us. We've had the decorations up for weeks - as we always do in time for my Mom's ThanksgivingMas visit when we celebrate Christmas with her. We've seen the lights at Hershey and heard the carols.
I've even sent out some Christmas cards this year.
Yet this is a difficult time of year for many people. It has been for me in the past. Mental illness runs in my family as well. There are times when depression knows no reason, and it's so easy to sink into a black pit of hopelessness.
I'm glad others with far more influence than I are sharing their struggles, especially in time for the holidays. While I wish everyone a restful, peaceful, joyful holiday, I know for some that it will be a struggle just to get out of bed and face the day.
May you find comfort knowing you aren't alone, and may that help you find peace.
Posted by

Sandra Ruttan
at 5:00 AM
No comments:


Sunday, December 18, 2016
Of all Charles Dickens' work, I think nothing has held up better than A Christmas Carol. It's endlessly adaptable to any time period and for any age group. And it's been endlessly adapted. I've highlighted just a few below. So pour some egg nog, pick a version, sit back, and enjoy.
Scrooge (1935), starring Seymour Hicks.
Scrooge (1951), starring Alastair Sim.
An American Christmas Carol (1979), starring Henry Winkler. You read that right.
Mickey's Christmas Carol (1983). Best Jacob Marley ever.
A Christmas Carol (1984), starring George C. Scott and his scowl.
Blackadder's Christmas Carol (1988), starring Rowan Atkinson. If you've never seen the TV series Blackadder, stop what you're doing right now and go park yourself in front of whatever device you watch things on. Seriously. Right now.
Muppet Christmas Carol (1992), starring Michael Caine and, of course, Gonzo.
A Christmas Carol (1999), starring Patrick Stewart - in nightcap!
A Diva's Christmas Carol (2000), starring Vanessa Williams. "'Tis the Season to Be Nasty." How can you resist?
A Christmas Carol (2009), starring Jim Carrey in that not-quite-a-cartoon animation.
And finally, the standard by which all others are measured. One of the best Christmas movies of all time.
Scrooged (1988), starring Bill Murray, AKA the Master.