By
Steve Weddle
I grew up Southern Baptist.
I heard "hate the sin, but love the sinner" quite a bit.
Hell, for all I know, it was coined about me, anyhoo.
The recent Orson Scott Card controversy (
catch up if you need to
) makes me consider a sort of "hate the writer, love the writing" approach.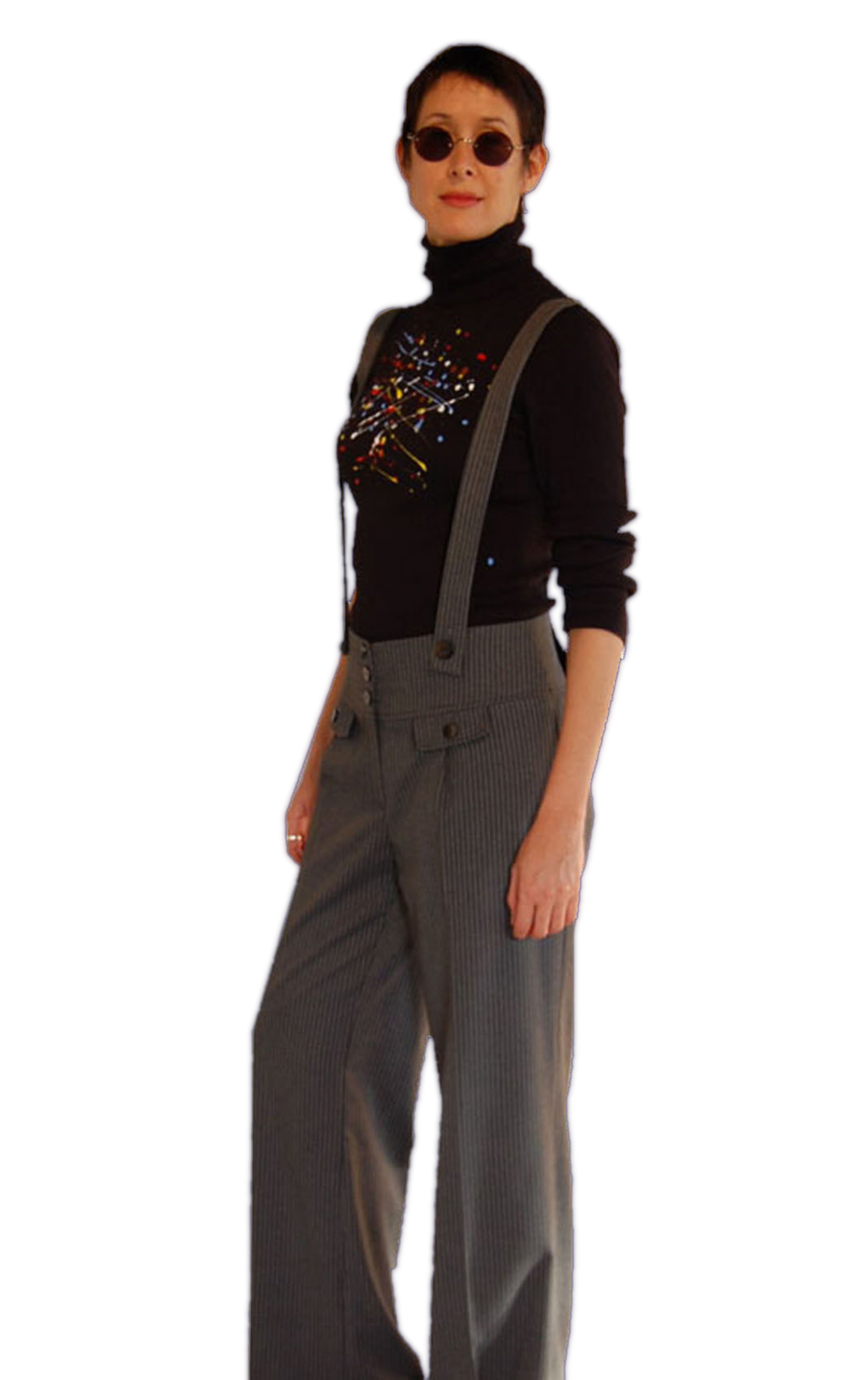 Card's case is somewhat atypical. Generally, you hear of someone who has views with which you disagree and you say, well, he's entitled to his opinion. Or sh can think what she wants. It's a free country. (Depending on your country.)
Card is on the board of an anti-gay-marriage group that actively works against gay marriage. So, this falls into the action side of things, not just the opinion side. Does this matter? To some, yeah.
In fact, we have a long list of artists whose personal opinions have drawn fire.
Michelle Shocked (pictured) said
the world could be destroyed if teh gays marry
.
Does Madonna's pro-gay stance turn off her fans?
I'm sure folks on both sides of the argument have turned off fans at some point.
Something something Kirk Cameron.
Of course, this isn't just artists speaking out for or against gay marriage.
Eric Clapton lost fans when he went on a racist tirade back in the 1970s, when he said he worried that England was turning into a "
black colony
."
The stories about whether Jackson Browne beat up Daryl Hannah turned fans against him.
Did he? Didn't he?
The
Paul Simon vs. Los Lobos kerfluffle
cost Simon fans.
The more we see of our favorite writers and singers and actors, the more likely we are to be turned off by their opinions and actions.
But should we allow that to turn us off from their works?
Are we obligated to say, "Well, Eric Clapton is a racist, so I'll no longer enjoy 'Promises'"?
If known hippie Jackson Browne did fight with Daryl Hannah, does "You Love the Thunder" become an abuser's anthem? If he didn't, does everyone need to apologize to him?
Sean Penn is a nutty liberal, so I hate Jeff Spicoli?
I'm not suggesting that we kick back and start teaching classes on the beauty of Hitler's paintings or Charles Manson's songs.
But what do we do when the artists we've grown to enjoy become monsters?