When the president made his pleasant comments about Haiti the other day, it got me thinking about how I haven't read all that much Haitian fiction and need to read more. I have read Edwidge Danticat, however, and I particularly like her novel
The Farming of Bones
from 1998. It's a tough but gorgeously written book that centers around the infamous 1937 massacre of Haitians by Dominican Republic army soldiers on the direct orders of Dominican president Rafael Trujillo. Trujillo had ordered his army to kill all Haitians living, working, farming on the Dominican side of the island Haiti and the Dominican Republic share, his pretext being Haitian crime in the country. As he put it in a speech he made October 2, 1937, "
For some months, I have traveled and traversed the border in every sense of the word. I have seen, investigated, and inquired about the needs of the population. To the Dominicans who were complaining of the depredations by Haitians living among them, thefts of cattle, provisions, fruits, etc., and were thus prevented from enjoying in peace the products of their labor, I have responded, 'I will fix this.' And we have already begun to remedy the situation. Three hundred Haitians are now dead in Banica
. This remedy will continue."
The "remedy" did continue. Trujillo, you see, believed in anti-Haitianism, his goal being to cleanse the Dominican side of Haitians. The massacre lasted several days. Soldiers used rifles, knives, and clubs to kill, and they often - again, as ordered by Trujillo - used machetes. Thousands were slain while trying to flee back to Haiti, and many people killed had been born and lived their whole lives in the Dominican Republic. Estimates vary on the total number of people murdered, but the number is somewhere between twelve and thirty-five thousand.
Sound depressing? The historical facts are, but the book Danticat writes is not. In precise language, with an effortless style, she takes you back in time and makes her characters, both victims and survivors, come to life. One can see, taste, and smell what she describes. She writes about the poignancy of exile and the importance of memory. Or, more precisely, not memory per se, but the

importance

one should place on remembering the past. Her book serves as a memorial to the slain, a testament to what they experienced, a way of getting stories about history's anonymous down in print for the long term. And she does it with the skill of a master storyteller, someone whose world, no matter how dark, you don't want to leave.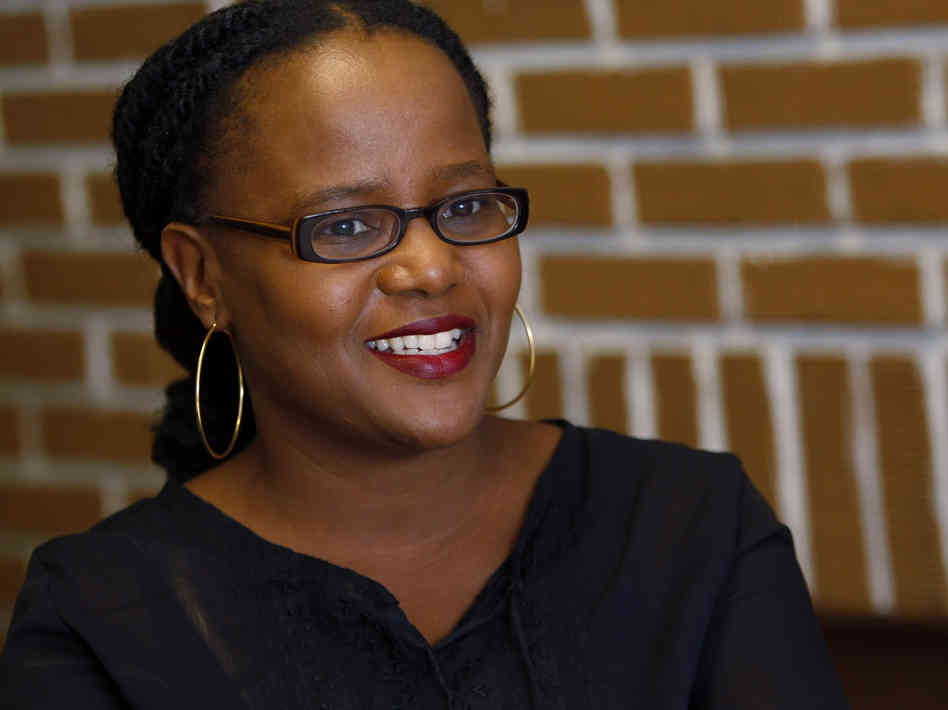 Well, that's just one Haitian novel I've read, and though it discusses a specific period of bloodsoaked events, its overall preoccupations are timeless. The current U.S president, I have to say, is no Rafael Trujillo, but it does seem as if certain basic patterns of thinking about particular groups of people recur and persist.
Meanwhile...I have to take a look and see what Haitian writing I'll be reading next.